Welcome to Marina Fish & Chips Restaurant
Welcome to our new Marina Fish and Chips Restaurant and Takeaway. After serving the area for 25 years from our premises across the road – "Dale Road Fish Bar" – we are delighted to treat our customers from our new place.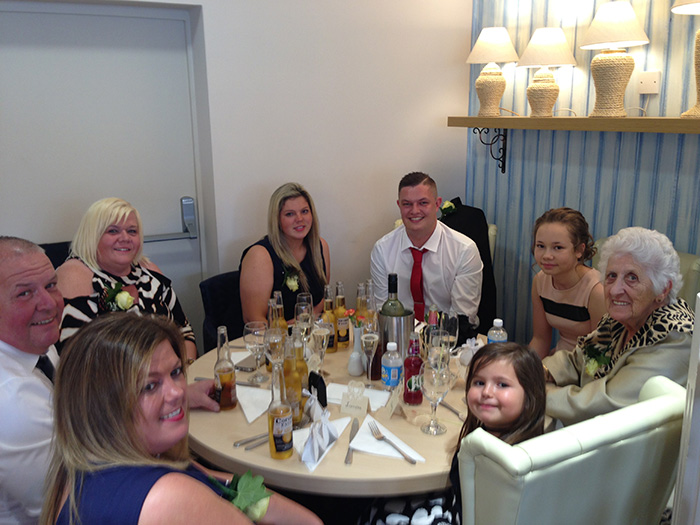 It was a public house for many years known as "The Crown". We have beautifully restored and re-decorated the old pub in order to give all our customers, old and new, the service they expect and more.
Marina Restaurant is whatever you want it to be. A nostalgic journey to the seaside holidays of your youth. A pleasant corner to meet and to spend time with loved ones. A place you can just relax with family and friends.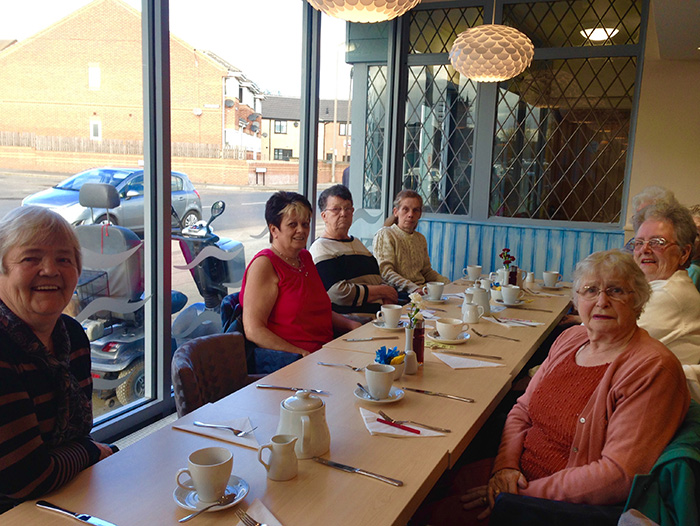 Whatever the occasion, our team at Marina's will make sure that you will enjoy the experience.